Completely dedicated to excellence
We at Claysam Homes know that a home is one of the single most important purchases any family or individual will ever make in their lifetime, and in turn, we treat it as such. We believe that the service we provide to our purchasers is a direct reflection of the skills and attitudes of our team as a whole.
Our mandate at Claysam Homes is complete dedication to excellence in service to our home-buyers. Driven by the belief that the quality of service you receive is the foundation on which trust is built, Claysam Homes provides clients with exceptional quality in every aspect of the home-buying process with each new home that is constructed.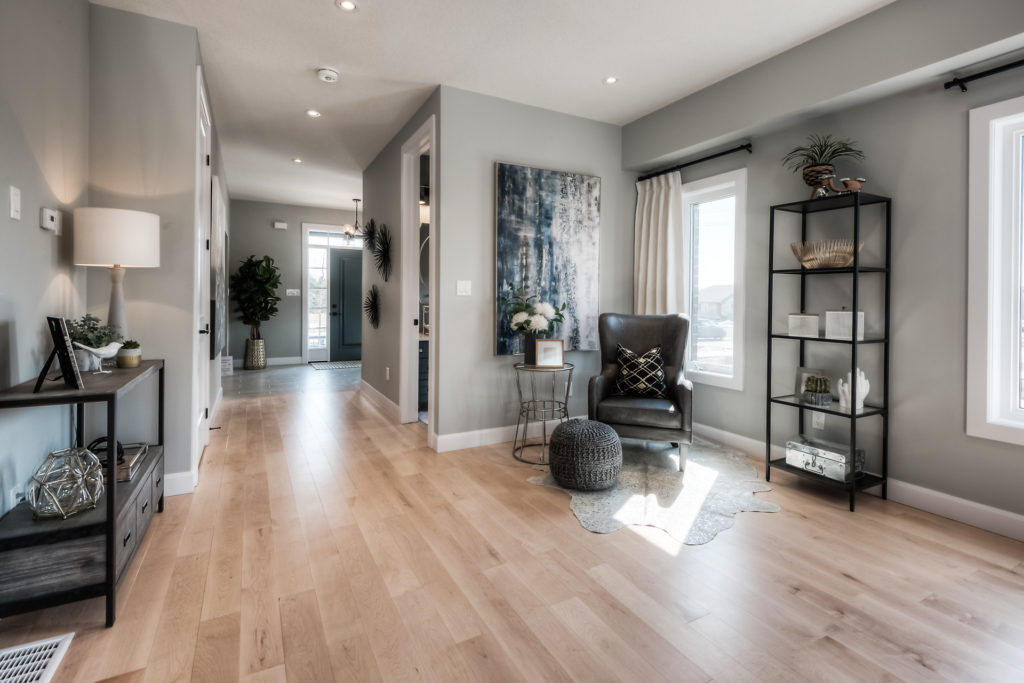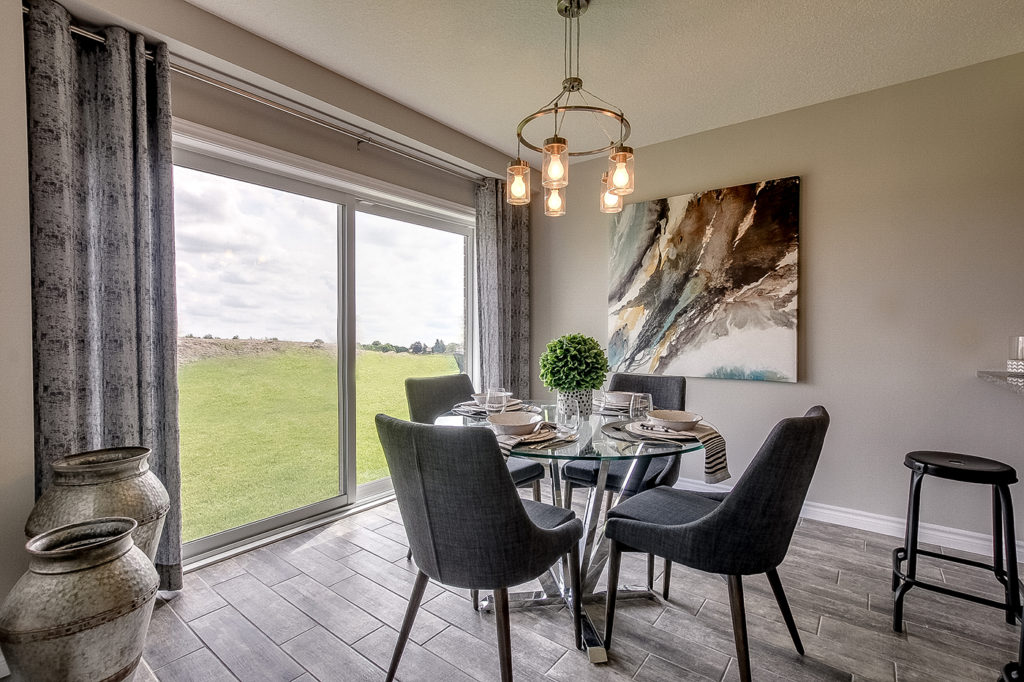 Claysam's experienced staff and professional on-site trades ensure that the highest level of standards are always met with each new build. Claysam's commitment to quality has not gone unnoticed. Claysam has been awarded the highest service rating available by the Tarion Warranty Corporation, and have maintained a reputable standing among the local home builder associations.
Offering a home design catalogue that boasts over one hundred proven residential designs, Claysam Homes offers the latest design innovations, lavish ensuites, dramatic foyers, and open-concept plans in a variety of elevations. Claysam Homes provides impressive standard features such as custom kitchens, tankless water heaters, HRV's and architecturally crafted exteriors. Claysam encourages insight from the purchaser in order to craft a home that is a true reflection of each individual's lifestyle, while always boasting superior workmanship.
We look forward to making your next home, a Claysam Home.
We just want to thank you so much for all the hard work, attention to detail and efforts in building our home! We are so thrilled and in love with every aspect of the house! It's awesome to see the completed product and amazing to see it all come together in the end. We see the pride you take in the quality of homes you build and we are beyond impressed with how perfectly everything was finished.
The purchase process was easy with your knowledgeable sales staff. When construction started we could see you take extreme pride when building your homes from the quality material used to the very professional trades you had work on our home.
The house is beautiful and I'm very impressed with the workmanship. I'm very much looking forward to starting a new life in Woodstock and I couldn't be happier with the home that I will be establishing there. Thanks again and I am very proud to be the owner of a quality Claysam Home!
The quality of service you receive is the foundation on which trust is built. If you have any questions or concerns regarding your new Claysam home, please reach out to our Customer Care Department and one of our customer services representatives will get back to you.
A proud & recognized member of: